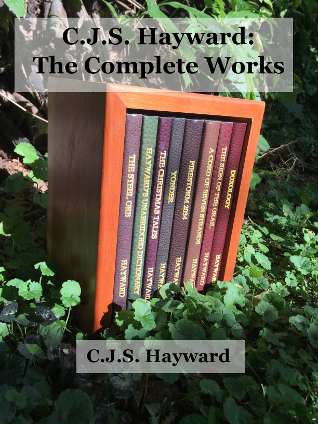 Satire / Humor Warning:
As the author, I have been told I have a very subtle sense of humor.
This page is a work of satire, inspired by the likes of The Onion and early incarnations of The Onion Dome.
It is not real news.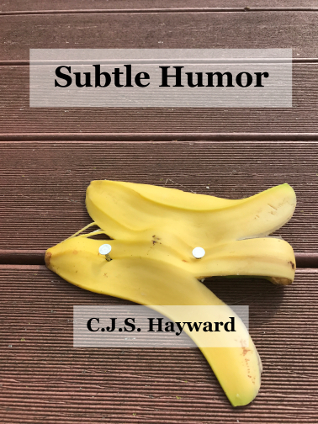 Unvera has announced a new line of poison Kool-Aid supplements intended to bring its distributors unique extracts of the most powerful plant toxins available to its research.
"So what makes your offering different from other MLM's?" our reporter asked. "Relational marketing," the Unvera distributor insisted, "Unvera puts things in the most flattering terms possible. We have a team approach that really sets us apart. And with us, you're not just a cog in the wheel fueling profits for Unvera. You are the Jim Jones of your own cult, as we repeatedly insist, and we teach you to talk about "my cult". You have the privilege to choose just what you want your cult's very own cult-ure to be. And we will push you along every step of the way unless you have excellent boundaries and know how to say 'No' and put your foot down. At Unvera, we are your religion!"
The reported asked, "I've heard your nutriceutical supplements are really something. But are the health effects worth a putting yourself in the hands of a pushy MLM, even with your new line of Kool-Aid?"
The Unvera distributor said, "At Unvera, we believe strongly in having multiple trickles of income, and it's good financial sense. If you are good at sales, good enough that you can get a regular job, we're talking three figures, maybe four. Do you have time for a quick online presentation tonight? I'd love to recruit you for my cult. And here, have a sample of our Kool-Aid!"
The reporter said, "There is an old mandate in the business world, 'Revenue must exceed expenses' and it seems that your multi-level marketing system is like most multi-level marketing jobs: it makes its money from its 'distributors' and is designed so that revenue exceeds expenses for the company and not for its, um, 'sales' distributors."
The Unvera distributor said, "But you could be, just like every other Unvera distributor, the Jim Jones of your own cult."
Our reporter said, "But I don't want to be the Jim Jones of my own cult!"
The distributor's jaw dropped, flabbergasted.
Read more of Subtle Humor: A Joke Book in the Shadow of The Onion Dome, The Onion, and rec.humor.funny on Amazon.