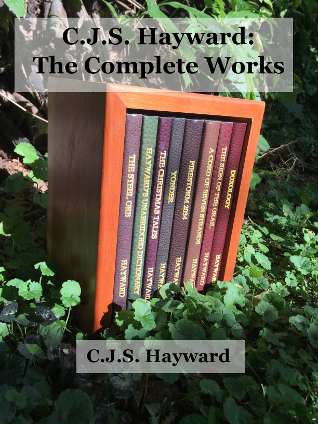 G.K. Chesterton wrote a letter to the editor after a newspaper requested answers to the question, "What is wrong with the world?"
His answer, "Sir, I am." was the shortest letter to the editor in newspaper history.
St. Isaac the Syrian and St. Seraphim of Sarov said, "Acquire a spirit of peace within yourself, and ten thousand around you will be saved."
Everybody has an opinion about what needs to change after the riot.
Fortunately, with me the one political necessity is within my power: to recognize that "It is a trustworthy saying, 'Christ Jesus came into the world to save sinners, of whom I am chief,'" and to repent of my sins and take them to confession.
(It may be noted that a book contest to come up with the most politically incorrect book was won by a book about Orthodox priest and monk Fr. Seraphim of Plantina: Not of This World, which was pointed out to be barely political enough to be politically incorrect: but the best politics are in fact not of this world.)
But I am preparing for something tomorrow that is more political than my voting.
I am going to confession and own up to my sin as best as I can. And try to do better.